BODIE STATE HISTORIC PARK
Authentic Ghost Town
in an "arrested state of decay"
Take a walk back in time: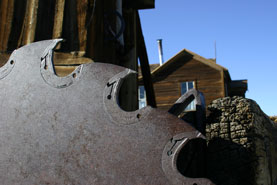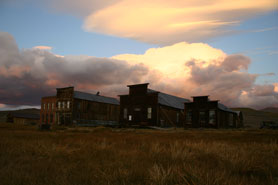 Third Saturday each month, May thru October is Photographers Day at Bodie. Contact the park for a special use permit allowing access one half hour before sunrise until one half hour after sunset, including in and out priviledges. Get the best of Bodie with amazing skies!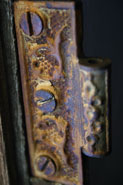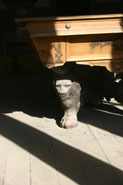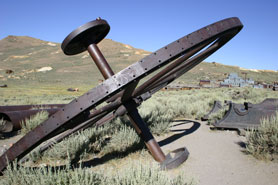 Bodie official web site at Bodie.com
Park phone: 760.647.6445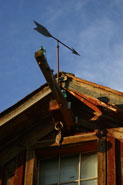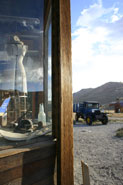 Ask to see the entire Bodie slide show and others at the Redwood Motel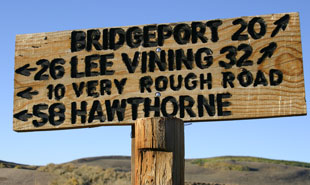 P.O. Box 674 • 425 Main Street (Hwy 395)
BRIDGEPORT CA 93517 USA
760.932.7060
RESERVATIONS
888.932.3292
email us
MAP

This site is copyright 2010 REDWOOD MOTEL Bridgeport, CA.
All Content, Maps, Graphics, Illustrations, Text, Taglines
and Photos, unless otherwise noted,
are copyrighted property of MaryEllenSzper and flyingfrog.com.
"The Great American West at it's Best"
copyright 2010 flyingfrog.com
ANY and ALL Unauthorized reproduction or use of any kinds
is prohibited and protected by copyright laws.
Last update Sept 01, 2010